Présentation of LE CRÉNEAU
In the heart of the medieval city of Carcassonne, on the Place Saint Jean, the restaurant "Le Créneau" and its young dynamic team offers you the most beautiful sight on the castle comtal with its panoramic terrace.
Enjoy some home-made Tapas or regional dishes, in a convivial setting where the medieval and the modern blend with taste.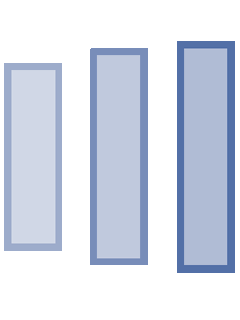 Le Créneau offers you its range of wines
"Nothing is equal to the joy of the man who drinks, if it is not the joy of the wine to be drunk." – Charles Baudelaire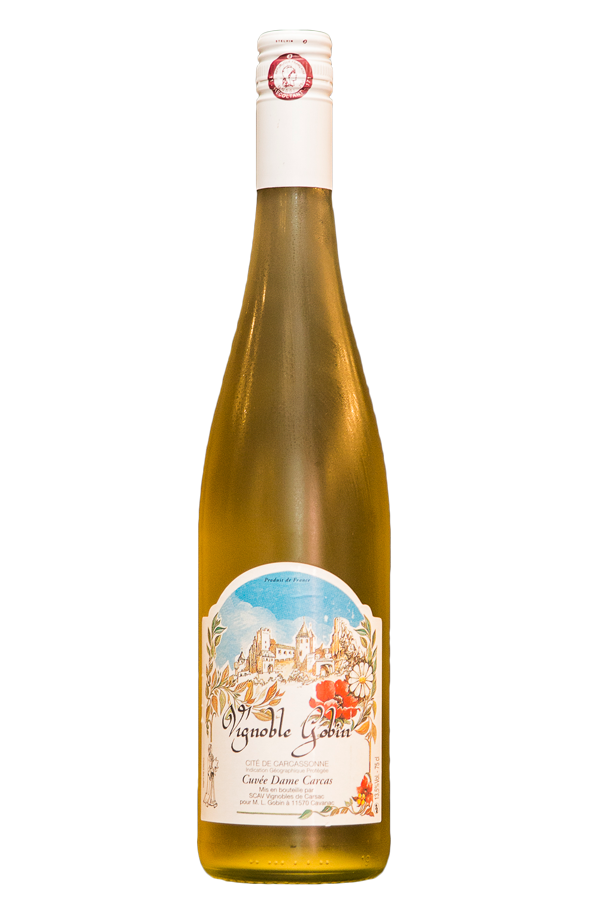 White wine
Enjoy it as an aperitif, with oysters or fish.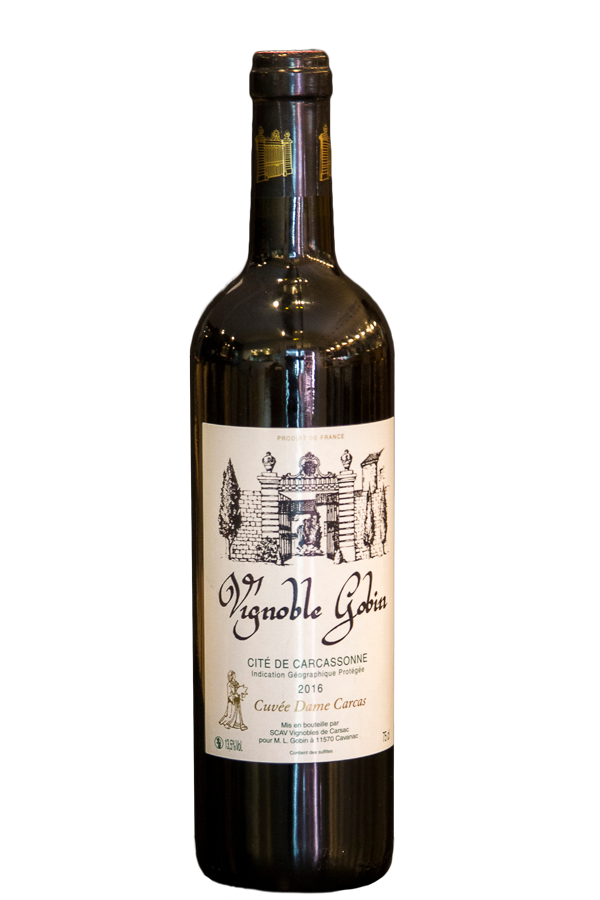 Red wine
It will perfectly accompany your meat or your cheese.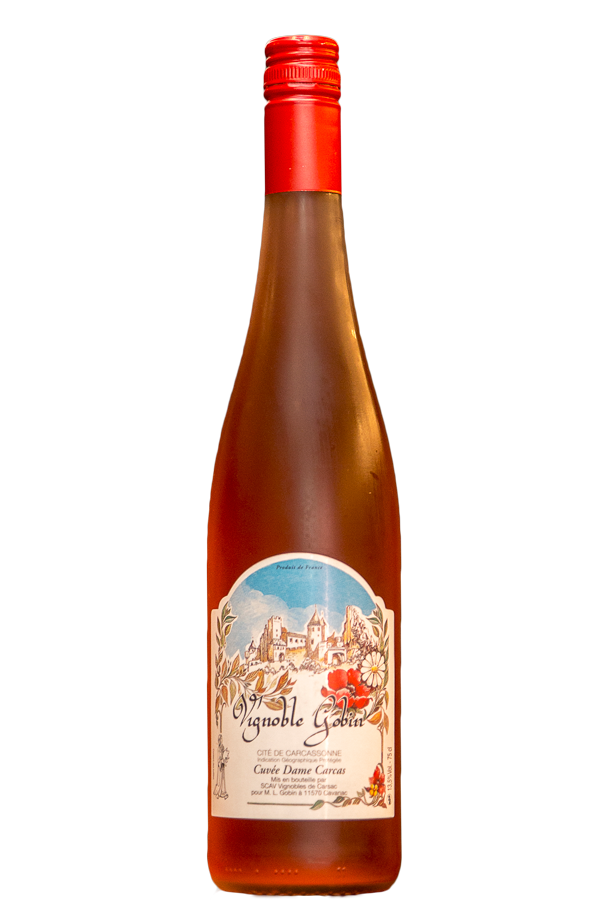 Enjoy the panoramic terrace, to eat or just drink a cocktail and why not enjoy some tapas, with without a doubt the most beautiful view of the Count's castle. Noon in the shade of a canvas or in the evening with a beautiful sunset on the horizon!
Matured meat by us
Le créneau offers a selection of mature meats, choose your piece, we prepare it!
During the school holidays
Open from tuesday to sunday noon
Out the school holidays
Open from tuesday evening to sunday noon
E-Mail
gobin.creneau@gmail.com
Address
6 place St Jean
11000 Carcassonne